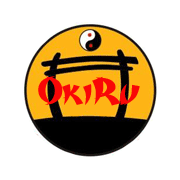 OkiRu Martial Arts

The BEST Fitting Kids Gi Hands Down!
©2018 www.okirumartialarts.com - OkiRu Martial Arts Uniforms - Guelph, Ontario, Canada

Orders

Premium 8 oz Beginner/Intermediate uniforms
(better quality than the 6 oz and 7 oz uniforms for
the same price! Made of cotton/poly blend for softness)
BETTER Uniforms! BETTER Quality! BETTER Fit! Same Price!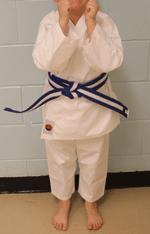 Includes jacket and pants
FREE white belt on request!
Pants have elastic waist
plus drawstring!
Checkout with Visa, Mastercard or Paypal


(applicable HST and shipping will be added
current students don't pay shipping if order at
www.bushidokids.com/onlinestore.html
)
This is a traditional Okinawa style
kata cut karate and martial arts gi

Click Here for Size Chart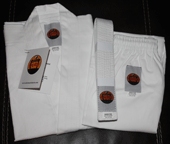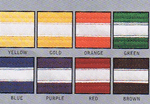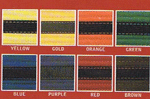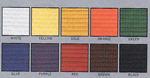 Order Optional
Coloured Belts
Double Wrap Style