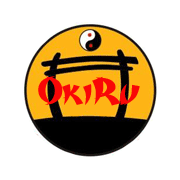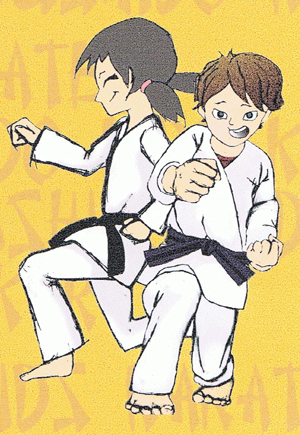 OkiRu Martial Arts

The BEST Fitting Kids Gi Hands Down!
©2020 www.okirumartialarts.com - OkiRu Martial Arts Uniforms - Guelph, Ontario, Canada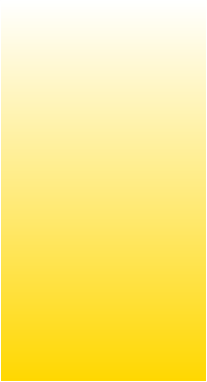 The Best Fitting Gi
for Kids!

LONGER JACKETS
no more riding up!

SHORTER PANTS
& SHORTER SLEEVES
no more hemming!

BELT HOLDERS!
no more belts on
the floor!
BETTER Uniforms! BETTER Quality! BETTER Fit! Same Price!
ABOUT US

We are a martial arts dojo with
experience teaching thousands of
young children over the
past 18 years!

The problem is that it is difficult
to keep a class moving when
countless children are struggling
with their poorly fitting gi. As
anyone who has watched kids
participate in these classes
has witnessed, the jackets just
don't stay in place, the pants
and sleeves are
too long and the
belts often fall off.

We looked everywhere
for a gi that fits and just
couldn't find it. So, we
designed our own!
It works so well on our
students we wanted to
share it with everyone!

We know that you will love
the OkiRu Gi as much
as we do!

SEE the difference
on our photos page!